Who We Are
Healing & Relaxation
Oasis Massage Salon is a renowned massage parlor in Houston that provides excellent therapeutic massages. Our varieties of massages nurture, cleanse, relax the body and heal the mind. We deeply care for our clients and their well-being. It is reflected through the divine massage therapies we provide. By channeling all the energy to your mind and body, we pamper and heal the mind and body. Oasis Massage Salon was established and have been in this business since our inception in 2008. The residents of Houston have been visiting and revisiting Oasis Massage Salon ever since.

We provide many kinds of massage that will relax, pamper, and relieve the stress that has built up over intensive work and stress. Oasis Massage Salon expert masseuses are professionally trained, experienced and knowledgeable in the art and science of massage therapy. We specialize in reflexology, Swedish massage, full body massage, hot stone massage, deep tissue massage, back and shoulder massage and more. The serene atmosphere, the calm and quiet of our salon has an inviting ambience to all our clients. Oasis Massage Salon invites anyone and everyone who values healing their body to come and experience the magical hands of our amazing masseuses and delve into the world of tranquility. Feel the tension and stress flow out of your shoulders while you connect with the nature around you.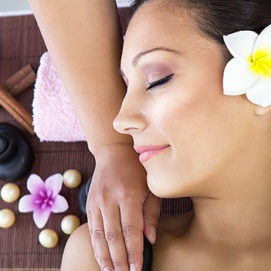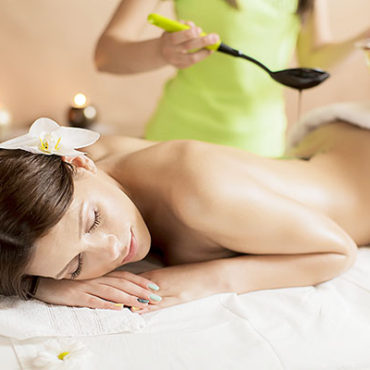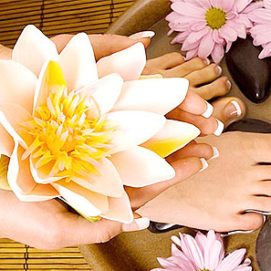 Our Mission
Healing & Relaxation
At Oasis Massage Salon, we proud ourselves to be one of the best massage parlor in Houston. Our massage therapies and at-home care are perfectly designed to relieve your mind and body from stress, calm the nerves, and pamper you to the fullest. Massage addresses every system of the body, and gets rid of the stress that manifest in the neck and shoulders. The imbalance caused due to daily work, sitting and everything your desk-job needs you to do is well counteracted by therapies. It keeps the body healthy; the mind refreshed and heals the stress points. To balance the stress, pain, and weakness, periodic massage therapies should be undertaken by everyone. Good massages provide relief in the nervous system, regulates the flow of blood, strengthens bones, stimulates the lymphatic system, improves breathing and aids the digestive system. The all-round benefits of massage are impeccable. And we know we can provide that to your fullest satisfaction.

Whether you want to indulge in a session of relaxation for relieving stress or for recreational purposes, we have the best staff on board. Having rendered our excellent services for many years, we have become the favorite massage salon of Houston. Try our Oasis Massage salon special massages and therapies, you will get the most benefit out of it. Our services are budget-friendly and worth your every penny. Call us today to book your session and let's help you start your healing today.